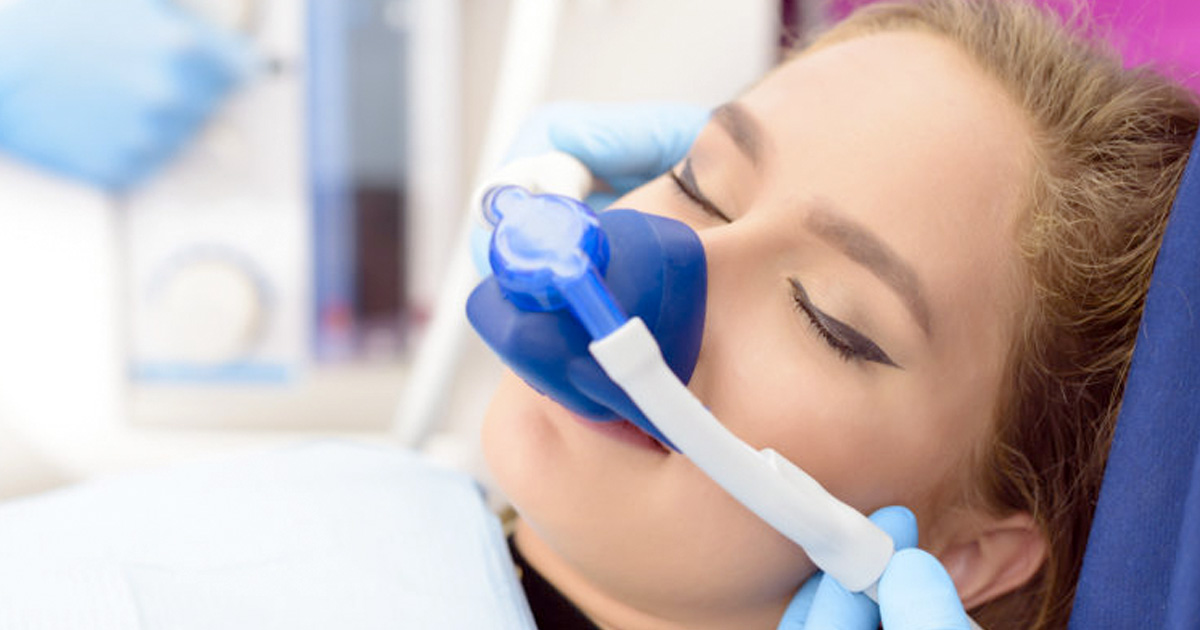 Your Guide to Sedation Dentistry
Sedation dentistry is a great option for those in Dubai who experience dental anxiety, dental phobia, and fear of dental treatment. This form of dentistry uses minimally invasive sedative medications to help patients relax while they receive treatment, making their dental visits more comfortable and less stressful. Learn how it works and how to find a qualified practitioner with this guide.
What is Sedation Dentistry?
Sedation dentistry sometimes referred to as sleep dentistry, is the use of sedative medications to help patients relax during dental procedures. These medications can range from mild forms like nitrous oxide (laughing gas) to deeper forms like intravenous sedation. With sedation dentistry, patients are still awake while they receive treatment but remain in a calm and relaxed state. This allows them to have a more pleasant experience during their dental appointments and reduces any anxiety or fear they may have about the procedure.
Who Qualifies for Sedation Dentistry?
Sedation dentistry is typically safe for most people, as long as they meet certain qualifications. Before providing sedation, your dentist will ask questions to evaluate your health and make sure you are healthy enough to receive treatment. Patients must be in good overall health and free from any conditions or medications that could interfere with the sedatives. Pregnant women should not receive sedation treatments, as the effects on their unborn child are unknown. Additionally, patients should not have active alcohol or drug use that could affect the results of the sedation medication.
How to Find a Qualified Practitioner in Dubai
Finding a qualified practitioner for sedation dentistry in Dubai is critical. Make sure to research any potential dentist before you make an appointment. Look online for reviews of previous patients and find out which type of sedation they provide. It's also important to ask questions directly to the dentist, such as whether they have experience performing the type of treatment you need and if they have any certifications or specialized training related to sedation dentistry.
Benefits of Sedation Dentistry in Dubai
Sedation dentistry can be a great option for those of us who experience dental anxiety. It allows us to relax the child during the procedure and makes the appointments more efficient and effective. Other benefits of sedation dentistry in Dubai include improved comfort, faster treatment times, and fewer visits needed to complete the procedures. Additionally, sedatives can help reduce gagging and make it easier for the dentist to work on your teeth.
Side Effects and Risks
While sedation dentistry can provide many advantages for those who experience dental anxiety, it does come with some risks and side effects. The most common side effects are vomiting and a feeling of being drunk. Generally, these side effects resolve fairly quickly once the sedative wears off. Additionally, any complications should be minimized by using qualified practitioners who have the training and expertise to use the sedatives safely.