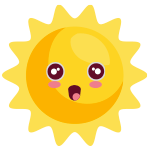 Meet Dr. Suhel Dabawala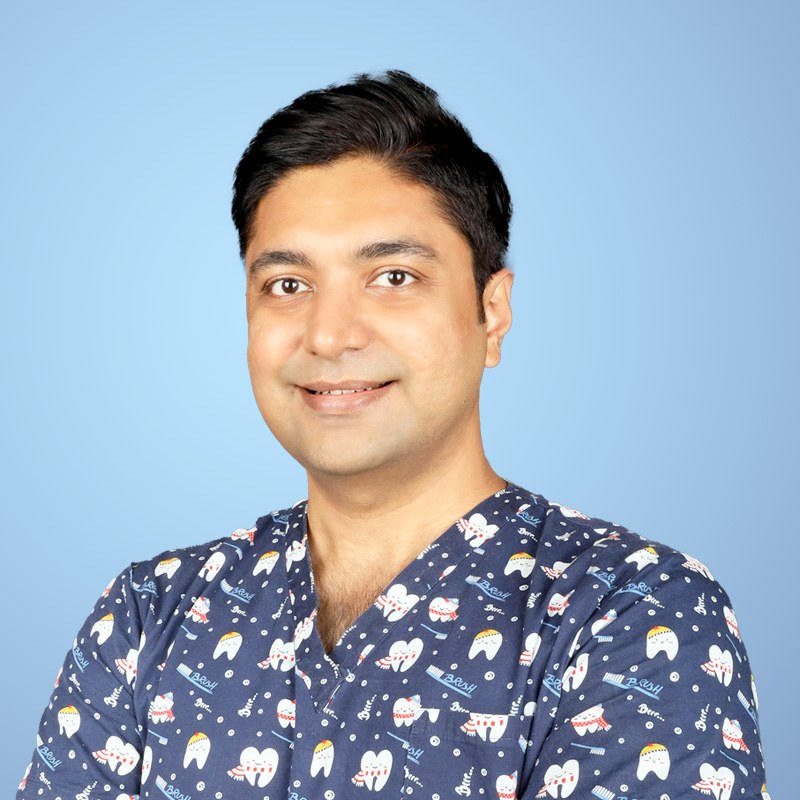 Dr. Suhel Dabawala is a renowned Pediatric Dentist in Dubai offering premier oral healthcare for infants, children and adolescents. With years of experience in pediatric dentistry, he strives to create a safe and comfortable atmosphere for all his patients and ensure that they receive the best care possible.
Dr. Suhel has pursued MDS in Paediatric dentistry from Prestigious Manipal University. He has trained in minimally invasive dentistry; laser dentistry.
He is a specialist in Sedation dentistry (Nitrous oxide sedation and General anesthesia) building a 'no fear' practice among children at Boston children's hospital in the USA.
He is trained with Myobraces (Braces for Kids) to correct bad habits, Bruxism, Sleep apnea, Correction of underbites in children of all ages.
He is the Key opinion leader of Nu smile aesthetic zirconia crowns in children which is currently in high demand among parents who prefer aesthetic restoration over stainless steel crown.
His research on measuring the dimension of the root canal of baby teeth has been an important breakthrough in managing root canal therapy in children. He has received a 'Gold medal' for this research publication at the American Academy of Paediatric dentistry.
He is a member of the American Academy of Pediatric Dentistry (AAPD) and a fellow of the Royal College of Surgeons (RCS), Edinburgh.

Pediatric Dentist's Areas of expertise
Painless dental shots and root canal treatment for children
Nitrous oxide (laughing gas) sedation for pain and anxiety relief
Single-visit dental treatment for pre-cooperative children, dental phobia, and special needs patients under General Anesthesia
Myobrace for children's bad habit correction as a part of preventive and interceptive orthodontic treatment
Early diagnosis & treatment of children's orthodontic problems, dental alignment and correction of jaws
Management of children's cavities through minimally invasive techniques with/without dental drills
Nusmile tooth-colored zirconia crowns for children's teeth
Preventive dental treatment (sealants, fluoride varnish, tooth creme) for children for long-term protection of teeth
Dedicated to providing exceptional oral health care for children in a friendly and nurturing environment.