Space Maintainer Treatment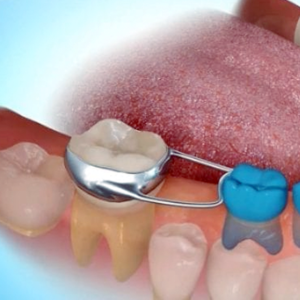 Primary teeth play important part in a child's health and development. Eating, smiling, speaking, and holding spaces in the jaws for the growth of permanent teeth are all dependent on primary teeth.
Around the age of three, the majority of kids develop their first full set of baby teeth. Primary teeth allow children to consume solid meals for the first time, and they also function as placeholders for permanent teeth.
If your child loses the teeth early, or if there is a delay in the growth of their permanent teeth, pediatric dentist may advise space maintainers to protect your child's mouth till the spaces are covered with permanent teeth.
Summary
If your child's baby tooth is lost prematurely due to extraction, decay, or dental trauma, you may not notice as it will be substituted by permanent teeth in the near future. Although it's correct that a permanent tooth will ultimately sprout in the gap left by a lost baby tooth, it's also noteworthy that losing baby teeth too early might cause complications when a permanent tooth grows. As a result, a space maintainer may be recommended by our dentist.
A space maintainer is a dental appliance used to preserve the space created by a lost baby tooth. They are crucial to your child's oral health since they help to prevent a variety of problems. It is vital to follow proper oral hygiene and take steps to care for the device to prevent it from damage. The space maintainer will be removed after the permanent tooth starts to sprout, as it has performed its role.
Call us today to make an appointment if you have any issues or queries about dental space maintainers or your child's oral health in general.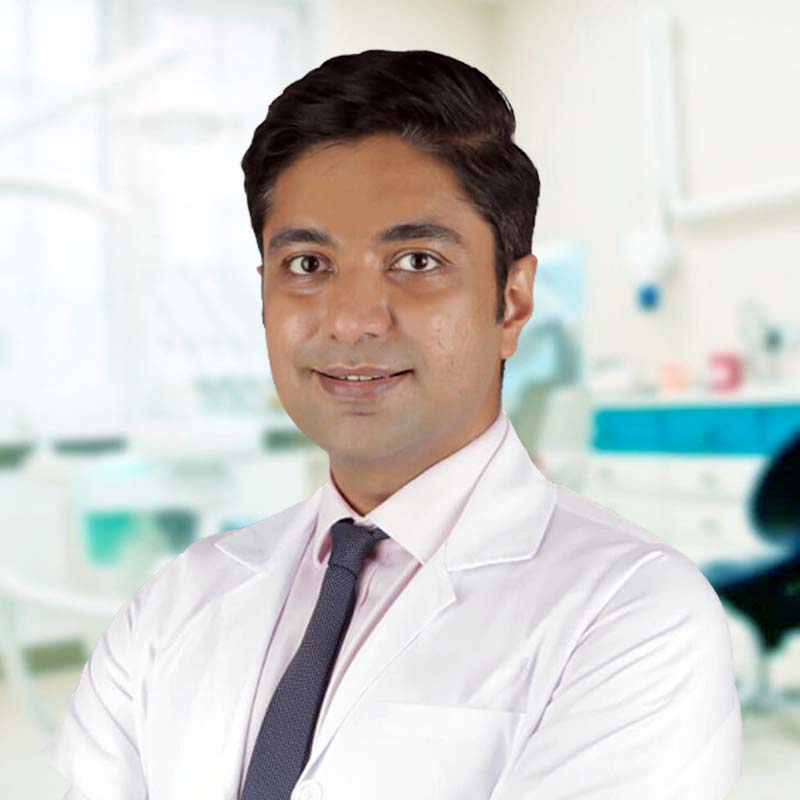 More questions?
If you have questions or concerns, please call The Kids Dentist on 0545567296 or fill in our Online Booking Form and we'll be in touch.