Silver Diamine Fluoride Treatment
Treat cavities with a drop of liquid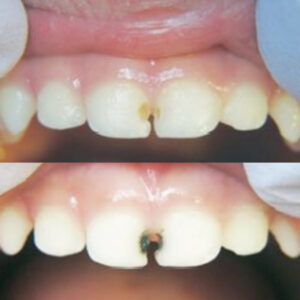 No Drill! No Filling!
No Injection!
Application time – 2 minutes per tooth
Cavity Fighting Liquid (Silver Diamine Fluoride)
Silver diamine fluoride, a dental cavity-fighting liquid for children, is a non-invasive antimicrobial topical dental treatment that halts cavity progression, as well as aids in the prevention of cavities.
Silver diamine fluoride consists primarily of two components, silver and fluoride. Silver is the antimicrobial agent which:
Kills cavity-causing bacteria
Strengthens the dentin (the hard, bony tissue beneath the tooth's enamel)
Keeps new biofilm from forming on the tooth surface
Fluoride prevents tooth decay progression by promoting remineralisation and strengthening tooth enamel.
Summary:
Silver diamine fluoride treatment is considered extremely safe and effective with young child to stop decay
Effective in child who do not cooperate for drilling procedure to treat cavities
Effective in children whose dental procedure is postponed due to unforeseen circumstances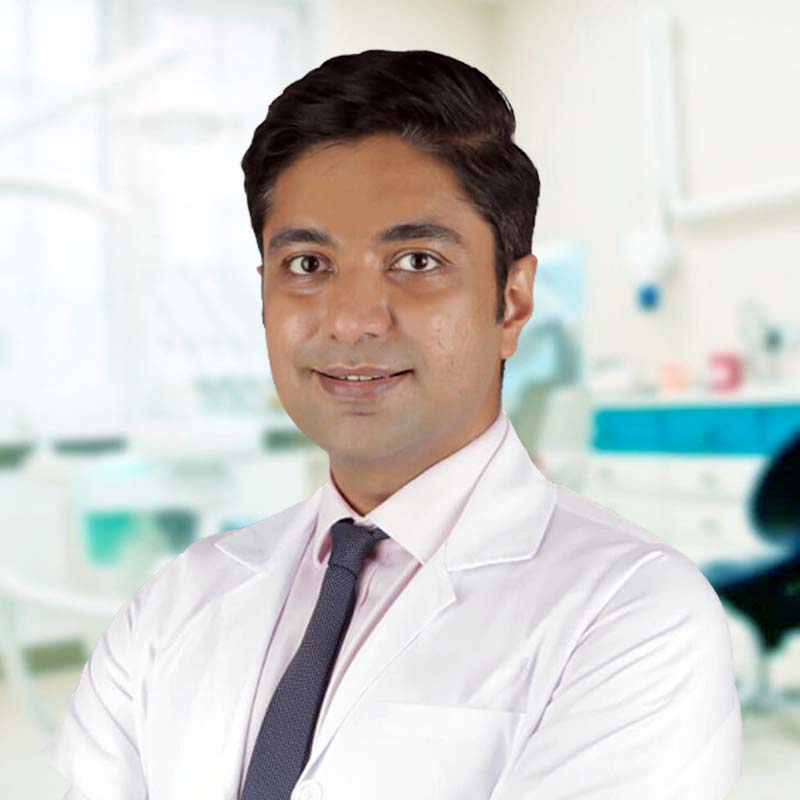 More questions?
If you have questions or concerns, please call The Kids Dentist on 0545567296 or fill in our Online Booking Form and we'll be in touch.