Sedation Dentistry in Dubai ( Sleep Dentistry for Kids )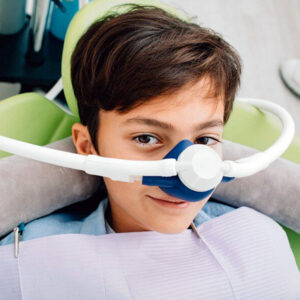 Looking for a compassionate approach to your child's dental care? Dr. Suhel Dabawala is your trusted pediatric dentist in Dubai, specializing in the art of sedation dentistry for children.
Addressing Anxiety, Ensuring Comfort
We understand that dental visits can be overwhelming for children. Our priority is to ensure a relaxed, anxiety-free experience for our young patients and their parents.
Tailored Sedation Options
At The Kids Dentist, we offer tailored sedation options to suit your child's needs:
Nitrous Oxide Sedation (Laughing Gas):
Nitrous gas is a sedative used to help patients relax during their dental visit, allowing the doctor to effectively treat them. Nitrous gas is a blend of oxygen and nitrous oxide. Before the procedure, a fitted mask is placed over the patient's nose. As they breathe, the blend is absorbed through the lungs. At the end of the treatment, the nitrous gas is removed and has no lingering effects. There are no side effects of laughing gas and recovery is quick. The use of nitrous gas is very safe, as it is rapidly absorbed, is reversible, and can be adjusted in concentration. The patient is fully conscious and keeps all of their natural reflexes while absorbing the nitrous gas.
Oral Conscious Sedation:
Another alternative for helping nervous patients relax at the dentist's office is the use of sedation. This type of sedation tends to produce feelings of drowsiness and relaxation and is not meant to make the patient unconscious. Oral sedation may also be recommended as it makes it easier for the dentist to provide treatment, along with preventing accidents that may result from uncontrolled movements in an anxious, uncooperative patient.
General Anesthesia:
Utilizing general anesthesia in sedation dentistry ensures a safe experience, particularly for children who exhibit uncooperative behavior or struggle to effectively communicate.
Sedation dentistry involving general anesthesia (GA) is reserved for patients whose behavior cannot be managed through nonpharmacological techniques (such as tell-show-do, positive reinforcement, voice control, distraction) or pharmacological methods (like nitrous oxide sedation, oral sedation). This is especially pertinent for patients with moderate to severe intellectual disabilities, as they often have poorer oral hygiene and increased dental treatment needs compared to the general healthy population. GA emerges as the primary means to provide necessary dental treatment for these individuals within the realm of sedation dentistry.
Moreover, within the spectrum of sedation dentistry, candidates for GA include patients with complex medical conditions, very young children requiring invasive dental procedures, or individuals with advanced full mouth caries necessitating comprehensive dental treatment. Additionally, otherwise healthy patients exhibiting extreme dental phobia or severe uncooperativeness may also benefit from GA as a part of sedation dentistry.
Why Choose Dr. Suhel for Sedation Dentistry?
Expertise and Experience:
Dr. Suhel Dabawala brings extensive experience in pediatric dentistry, ensuring top-tier care.
Child-Centered Approach:
Our focus revolves around creating a friendly, comfortable atmosphere, alleviating dental anxiety in children.
State-of-the-Art Facility:
Equipped with cutting-edge dental technology, our clinic offers the highest standards of care in a modern, inviting environment.
Enhancing Dental Care for Your Child
Our aim is to make dental visits stress-free for your child. With a tailored approach to sedation dentistry, we ensure a positive experience while prioritizing their dental health.
Experience Stress-Free Dental Care for Your Child in Dubai
Allow Dr. Suhel Dabawala and our expert team at The Kids Dentist to provide compassionate, top-notch dental care for your child, incorporating the specialized expertise of sedation dentistry. Experience dental visits with comfort and ease, ensuring a relaxed and anxiety-free environment tailored for your child's needs."
---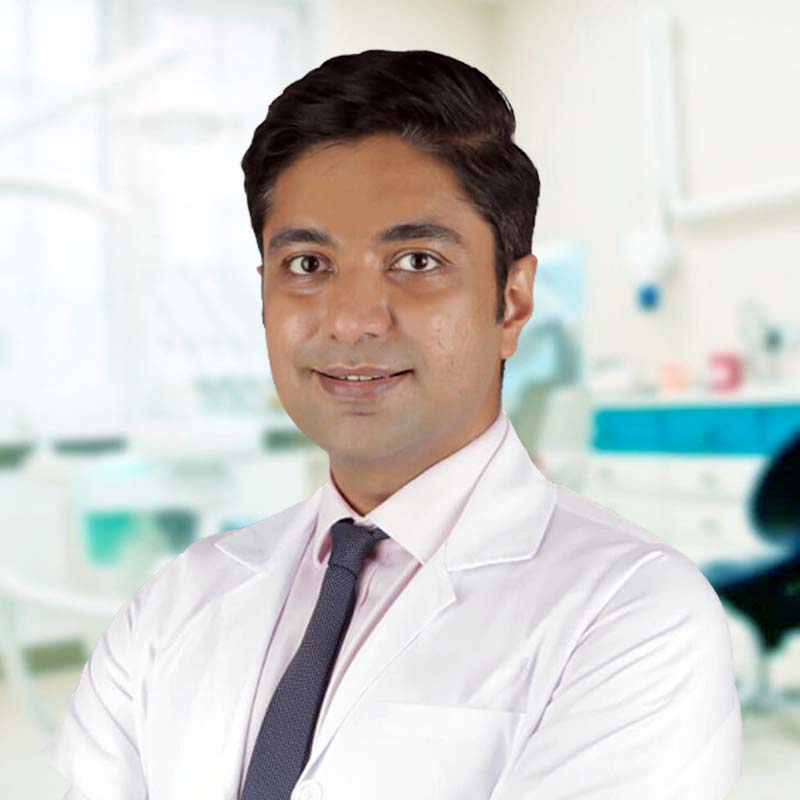 More questions?
If you have any questions or concerns about sedation dentistry for children, please reach me on Whatsapp, Call or fill Online Booking Form and i'll be in touch.