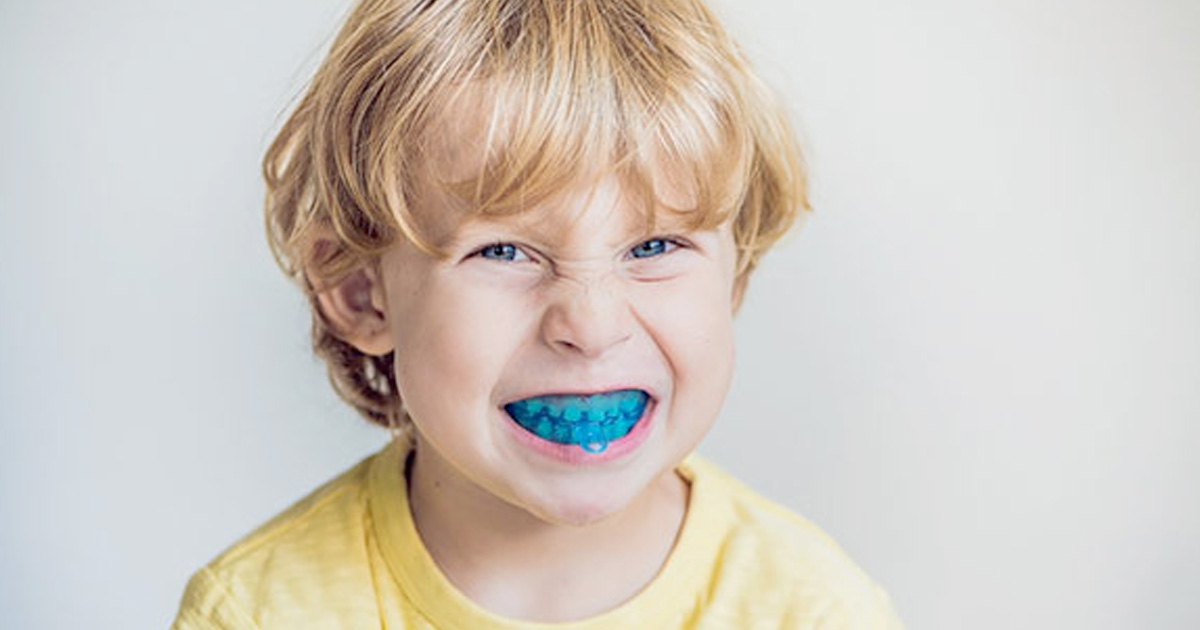 Myobrace for Kids: When to Start and What to Expect
Wondering if Myobrace is right for your child? Learn when to start and what to expect with this comprehensive guide to Myobrace for kids.
Myobrace is a treatment option for children who have issues with their teeth and jaw alignment. It involves using a series of removable dental appliances to help correct these issues and promote healthy oral development. If you're considering Myobrace for your child, read on to learn more about when to start treatment and what to expect.
What is Myobrace and how does it work?
Myobrace is a dental treatment option for children that aims to correct issues with teeth and jaw alignment. It involves using a series of removable dental appliances that are worn for a few hours each day and overnight while sleeping. These appliances work by promoting proper oral development and encouraging the natural growth of the jaw and facial muscles. The treatment also helps to correct bad oral habits, such as mouth breathing and tongue thrusting, which can contribute to dental issues. Overall, Myobrace is a non-invasive and effective way to promote healthy oral development in children.
When should children start using Myobrace?
Children should start using Myobrace as early as possible, ideally around the age of five or six. This is because the treatment is most effective when started during the early stages of dental development before permanent teeth have fully erupted. However, Myobrace can still be effective for older children and even adults, depending on their specific dental needs. It's important to consult with a dental professional to determine the best time to start Myobrace treatment for your child.
What are the benefits of using Myobrace for kids?
Myobrace for kids offers a range of benefits, including correcting poor oral habits, improving breathing and sleep quality, promoting proper jaw and facial development, and reducing the need for braces or other orthodontic treatments in the future. By using Myobrace, children can develop healthy oral habits and achieve a straighter, healthier smile without the need for invasive procedures or uncomfortable braces. Additionally, Myobrace can help improve overall health and well-being by addressing issues such as snoring, sleep apnea, and poor posture.
How to find a qualified Myobrace provider for your child.
When looking for a qualified Myobrace provider for your child, it's important to do your research and choose a reputable practitioner. Look for a provider who has completed Myobrace training and has experience working with children. You can also ask for recommendations from your child's dentist or orthodontist. Additionally, make sure to ask about the cost of treatment and any potential side effects or risks. With the right provider, Myobrace can be a safe and effective option for improving your child's oral health and overall well-being.