Emergency Dental Treatment for Kids
Fast, reliable emergency dental care near you. Experienced pediatric dentist is available for immediate treatment.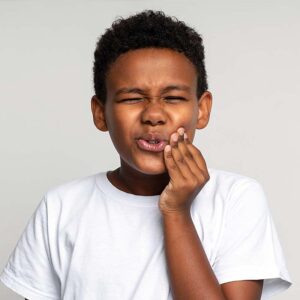 Approximately one third of children have experienced some type of dental trauma, and more have experienced a dental emergency.
There are two peak risk periods for dental trauma – the first being toddlerhood (18-40 months) when environmental exploration begins, and the second being the preadolescent/adolescent period, when sporting injuries become commonplace.
Detailed below are some of the most common childhood dental emergencies, in addition to helpful advice on how to deal with them.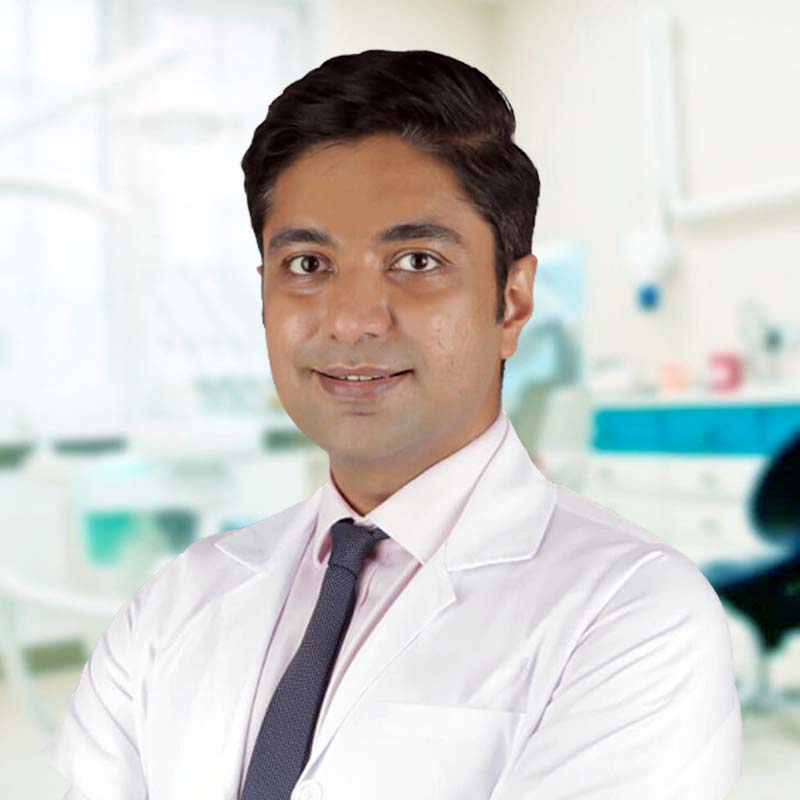 More questions?
If you have questions or concerns, please call The Kids Dentist on 0545567296 or fill in our Online Booking Form and we'll be in touch.