Детский стоматолог в Дубае
Доктор Сухель Дабавала, один из лучших детских стоматологов в Дубае, предлагает следующие услуги: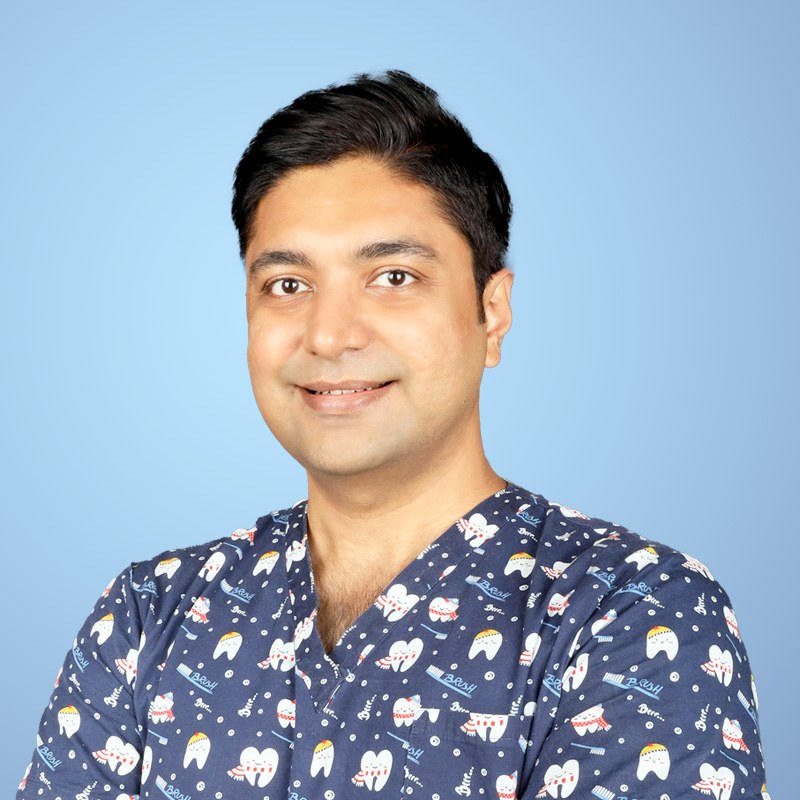 Встречайте своего
Детский стоматолог
Как один из лучших детских стоматологов в Дубае, я хочу, чтобы каждый ребенок рос улыбающимся, поэтому мои рекомендации по лечению специально разработаны с учетом потребностей младенцев, детей и подростков.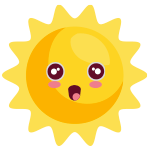 Devshree Antao
24. October, 2023.
Dear Dr. Suhail, I hope this message finds you well. I wanted to take a moment to express my heartfelt appreciation for the exceptional dental care you provided to my 5-year-old son, Rafael during our recent visit to your clinic. As a parent, I was naturally concerned about my child's comfort and well-being during the dental procedure. From the moment we stepped into your clinic, your warm and welcoming demeanor immediately put Rafael at ease. Your patience, kindness, and gentle approach made all the difference. It's evident that you have a special gift when it comes to working with young patients, and your dedication to making their experience as pleasant as possible is truly remarkable. Furthermore, your professional expertise shone through in the way you conducted the treatment. My child's dental issue was addressed with utmost care and precision. I would also like to commend your entire team for their friendliness and efficiency, which contributed to the overall positive experience. From the moment we walked in until we left the clinic, we felt well taken care of, and the atmosphere in your clinic is one of comfort and trust. Thank you once again for your outstanding service. I have no doubt that your dedication to your profession will continue to bring smiles to many more children and their parents. You are truly a credit to your field, and I couldn't be more appreciative of the care you provided to Rafael.😊
Dana Akh
22. October, 2023.
I want to thank Dr.Suhel for the smooth treatments with both of my sons (4&6y.o) Dr. Suhel is very professional, kind and he has a calm vibes personality, which helps in the overall atmosphere in his cabinet) I will definitely recommend him to all of my friends!
Ella Swan
15. October, 2023.
Very kid friendly and made my son very comfortable when having his teeth removed and crowns put on. Thank you for everything!
Dr.Suhel is a very considerate and thoughtful gentleman! Thank you!
Saifulla Khan
4. October, 2023.
My son Sulaiman is a special needs kid and had to undergo root canal procedure for 8 molars under local anaesthesia. Dr.Suhel made us comfortable and ensured that the procedure was smoothly done..would really recommend him for other kids...appreciate all your support doctor.
Gunjan Mahajan
3. October, 2023.
Great dr! Highly recommended!!
Krish Reyes
3. October, 2023.
My daughter's procedure was done so well. Thank you to Dr. Suhel's expertise! She was treated with so much care.
Lifeisajourney
3. October, 2023.
Dr. Suhel was amazing! He did a brilliant, quick job with ease and efficiency. He is very good with kids and it was practically painless! I have been on the hunt for a pediatric dentist- and I guess I finally found one!
Indira Kadirova
2. October, 2023.
This was third place we tried for our son cos before he was crying and not letting anyone to get close to him but this place made miracle, doctor was very patient with my son and my son didn't feel any pain at all
Smita Singal
30. September, 2023.
Dr. Suhel is an amazing dentist for my kids. His approach is so gentle that even a tooth extraction was completely painless.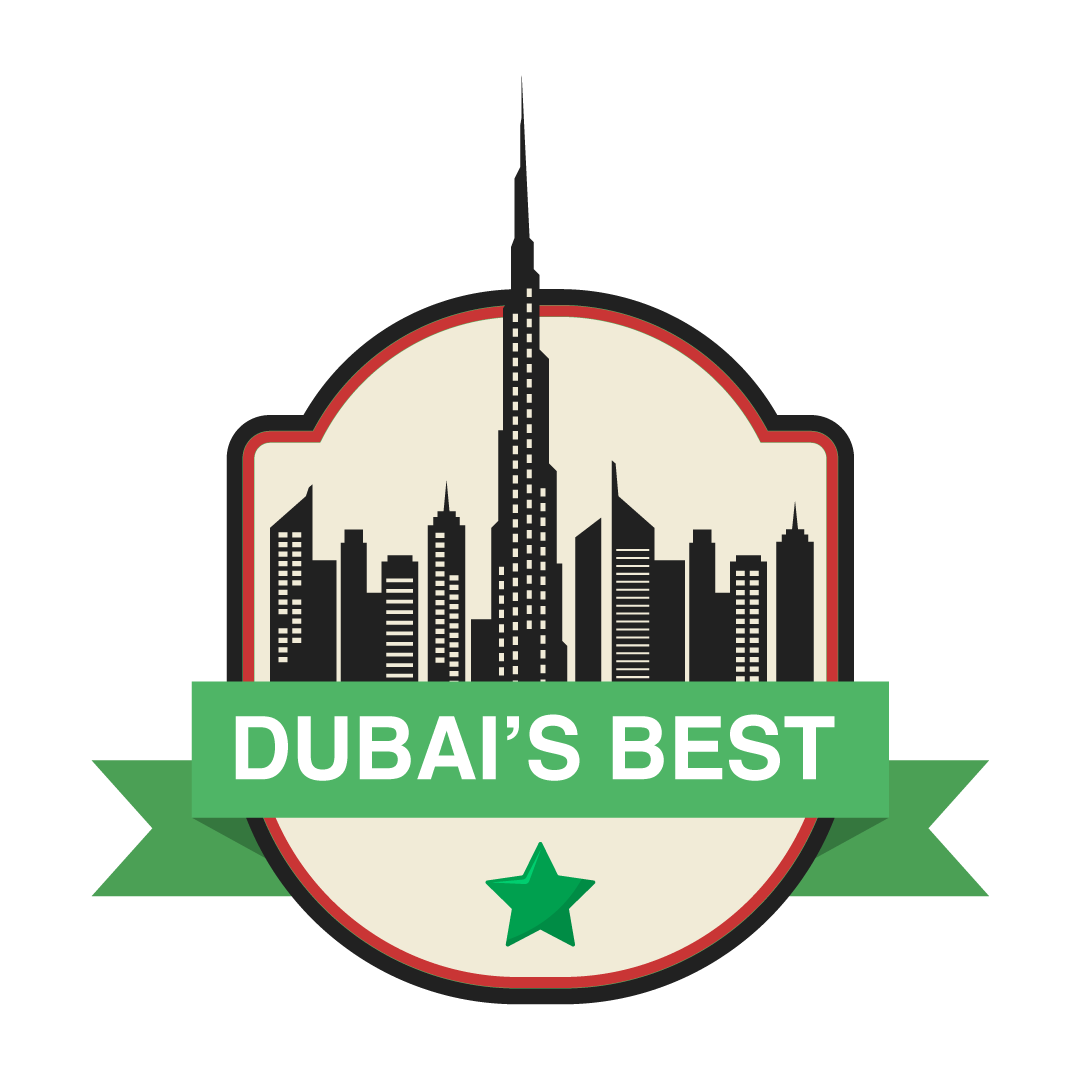 Доктор Сухель Дабавала занял первое место среди детских стоматологов в Дубае по версии Dubai's Best
Мои детские стоматологические услуги доступны в следующих клиниках
Pediatric Dentist Near Me (Our Locations)
Стоматологический центр клиники Дубай Лондон
Opp Boxpark – 440a Al Wasl Road Дубай – Объединенные Арабские Эмираты.
Дубайская клиника Лондон – торговый центр Nakheel
Al Hilali Nakheel Mall Lower Ground Level I B-1001a, 02, 03a Palm – Джумейра – Дубай