Tooth Filling for Children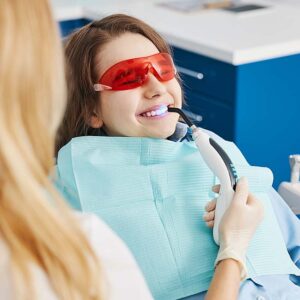 At The Kids Dentist, we love seeing our young patients for regular six-monthly check- ups and cleans to prevent tooth decay in children and keep their mouth healthy.
When we do detect cavities in children, our priority is to restore the health of their teeth with a restoration that's strong, safe and long lasting.
The types of fillings that can be used on children
Tooth filling for children's teeth is designed in a way that it bonds to teeth. It requires less drilling and less time to fill the tooth. There are two types of generic material used for children's teeth restoration. Glass ionomer restoration and composite.
At The Kids Dentist, we use bioactive and BPA-Free filling material with good strength and aesthetics.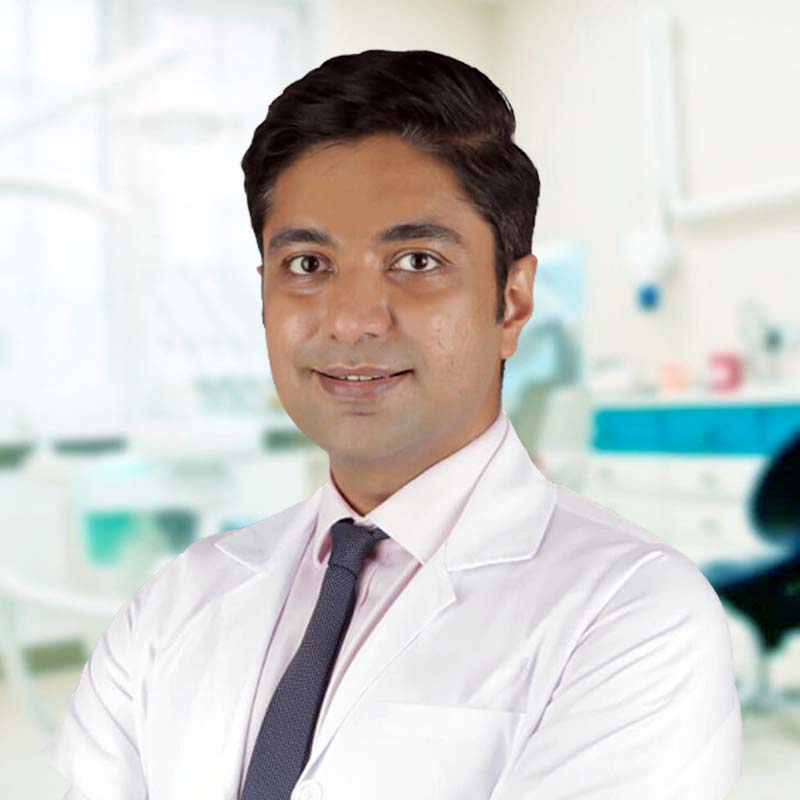 More questions?
If you have questions or concerns, please call The Kids Dentist on 0545567296 or fill in our Online Booking Form and we'll be in touch.