Myobrace in Dubai for Kids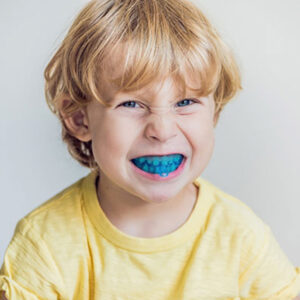 Straighten your child's teeth the natural way.
Myobrace is a pre-orthodontic treatment that addresses the underlying causes of crooked teeth often without the need for braces or tooth removal. Instead of waiting to treat orthodontic issues when the permanent teeth have erupted, Myobrace takes a preventative approach by enabling proper jaw and facial development. This is best suited for children aged 3 to 15.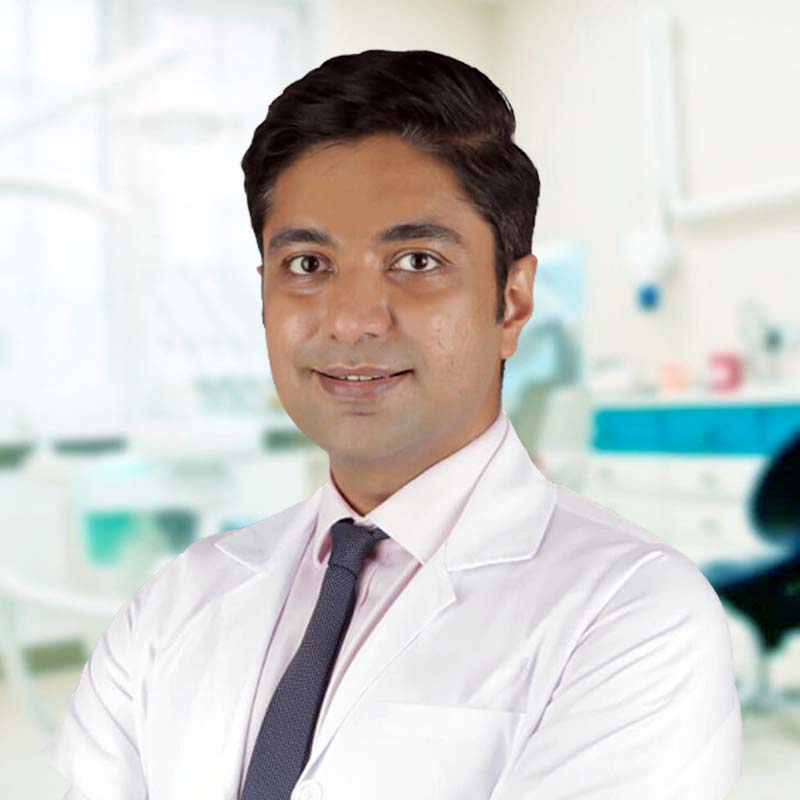 More questions?
If you have questions or concerns of getting myobrace in dubai, please call The Kids Dentist on 0545567296 or fill in our Online Booking Form and we'll be in touch.