Fluoride varnish for Children in Dubai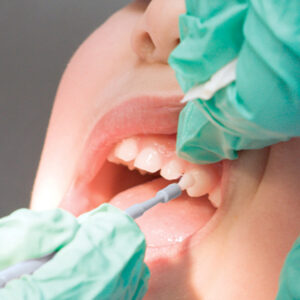 Once your child has a tooth, your doctor may recommend that your child receive fluoride varnish treatments in the pediatric dental office to help prevent tooth decay.
This can be done 2 to 4 times per year. The number of treatments depends on how likely it is that your child may get a cavity.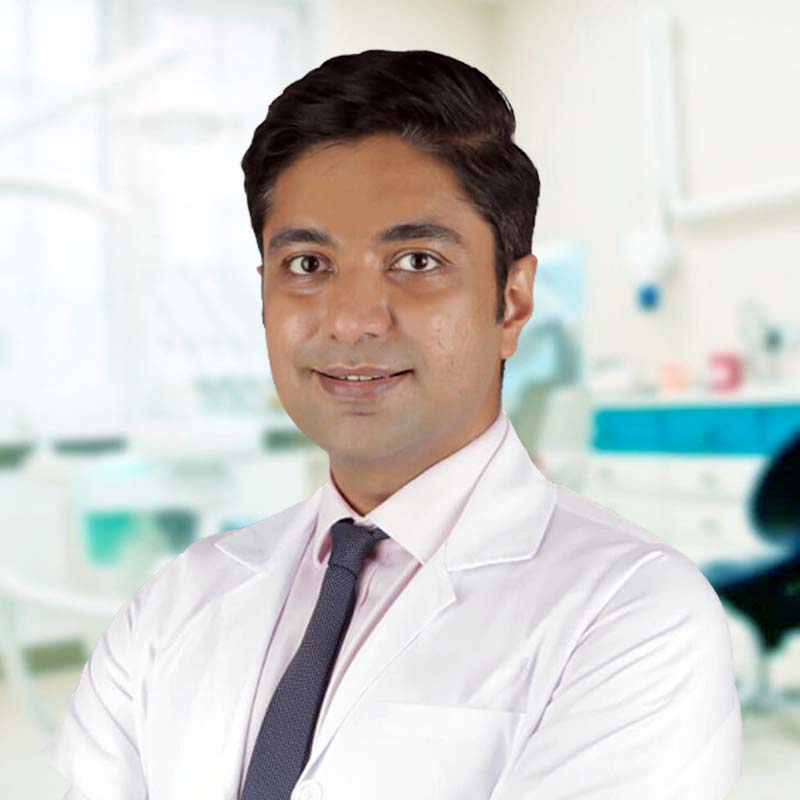 More questions?
If you have questions or concerns, please call The Kids Dentist on 0545567296 or fill in our Online Booking Form and we'll be in touch.