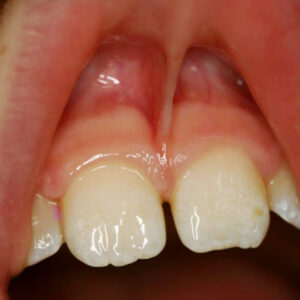 The upper and lower lips can also be tied and this causes a gap between the teeth as well as limitation of the movement of the lips.
The gap caused by the active lip creates a space that is needed for the front teeth to erupt into the correct position.
Associated symptoms
Low tongue position
Gaps between teeth
Speech impediments
Self-esteem issues
Feeding problems in young kids
Periodontal complications
The procedure to 'release' the lip tie is a fairly simple procedure and can be done in the practice by Dr Suhel Dabawala using a soft tissue laser without local anesthesia and pain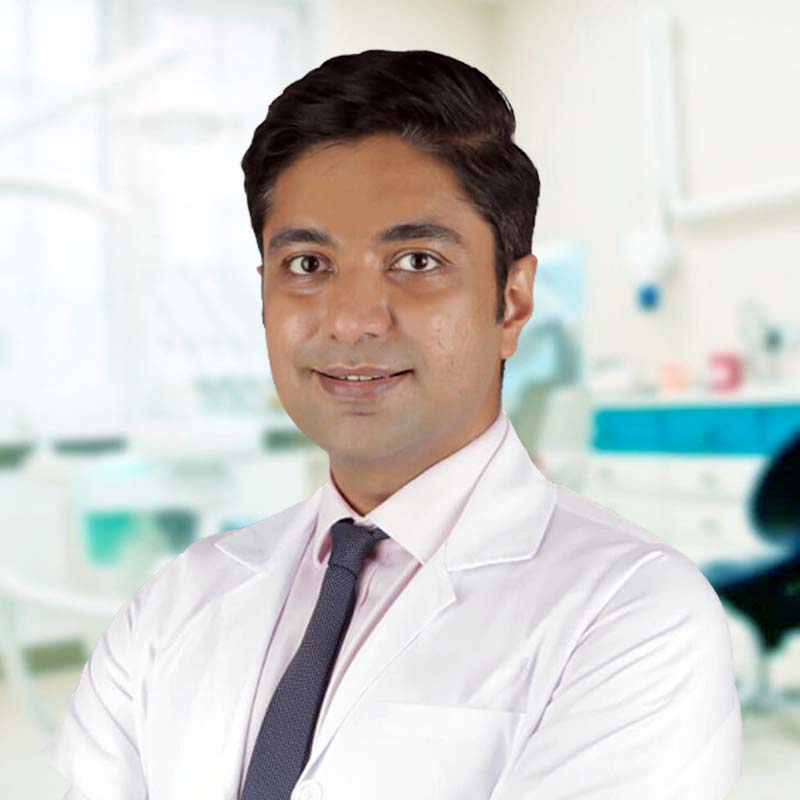 More questions?
If you have questions or concerns, please call The Kids Dentist on 0545567296 or fill in our Online Booking Form and we'll be in touch.