Dental Sealants treatment
in Dubai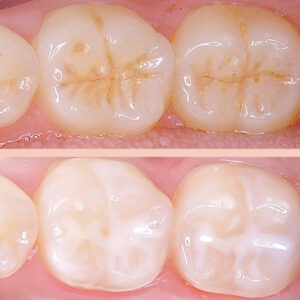 Dental sealants are thin, plastic films painted on the surfaces of the back teeth-on molars and premolars, and are highly effective in preventing tooth decay (caries and cavities).
Dental sealants are particularly effective on the back teeth, as the back teeth contain more hard-to- reach pits and grooves that have food and plaque build-up.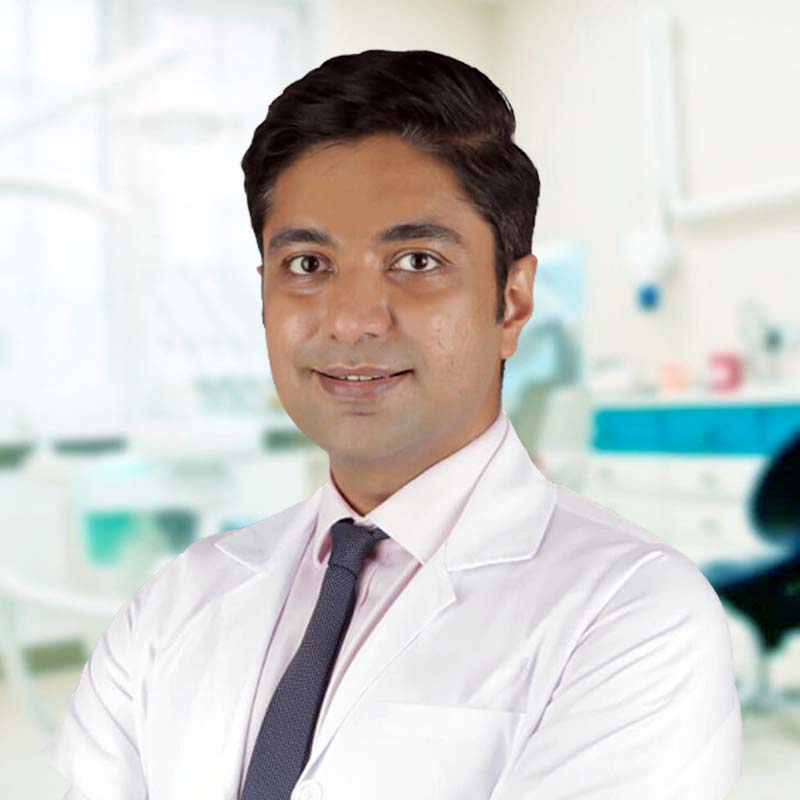 More questions?
If you have questions or concerns, please call The Kids Dentist on 0545567296 or fill in our Online Booking Form and we'll be in touch.