Dental Fissure Sealant
in Dubai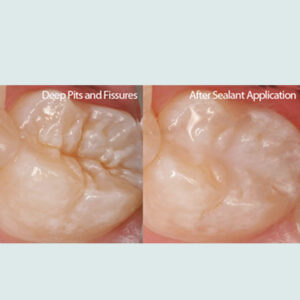 No Pain! No Drill! No Injection!
Time Duration – 3-5 minutes per tooth
What Then Are Dental Fissure Sealants?
Fissure sealants are materials that act as covers for the pits and grooves of the teeth. They help prevent bacteria, as well as food debris, from getting stuck in these areas of the teeth. In this way, they help protect the teeth from decay-causing elements.
Most of the fissure sealant materials used today are resin or plastic. They are safe, and the kids dentist only needs a few minutes to place them on each of your child's tooth.
The Main Protective Features of a Fissure Sealant
When applied to the tooth, the sealants occupy the pits and grooves that can harbour food and plaque. This, in turn, helps to keep food debris from getting stuck and attracting bad bacteria. In addition, the fewer "dents" on the teeth give harmful bacteria fewer hiding places.
Many studies have shown that teeth with fissure sealants are less prone to dental decay. The actual numbers and rates vary. However, one study found that molars with sealants had up to 78% fewer caries than unsealed teeth.
Sealants also make the teeth easier to brush and clean. That's because they help to reduce the "deepness" of these indentations. As a result, they increase the cleaning reach of toothbrush bristles.
How the Kids dentist applies fissure sealant?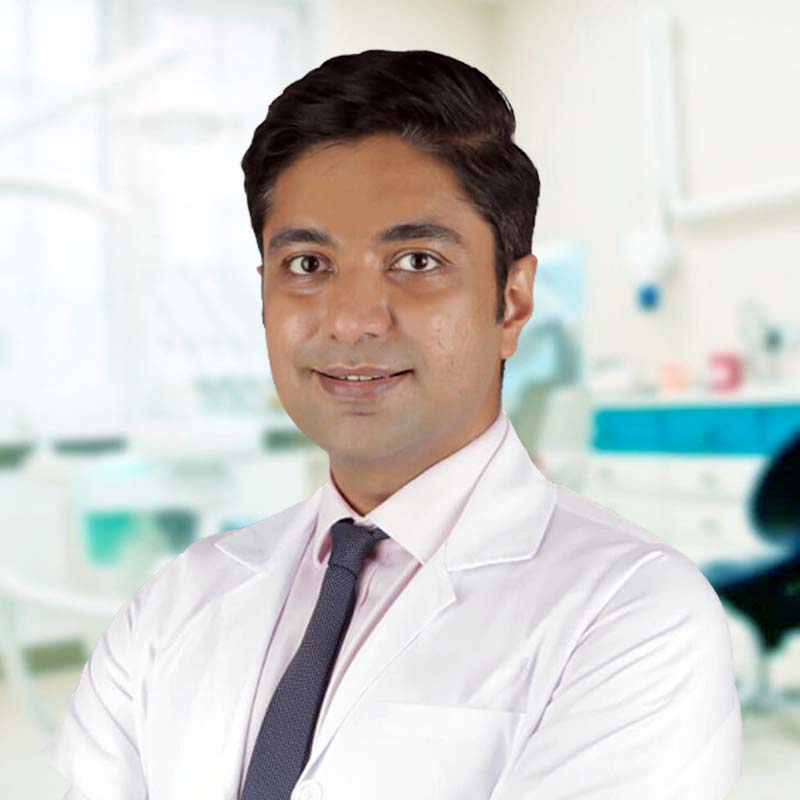 More questions?
If you have questions or concerns, please call The Kids Dentist on 0545567296 or fill in our Online Booking Form and we'll be in touch.